Benefits at besecke
A superbly equipped workplace
State-of-the-art technology is at the heart of our business. That's why make sure it's available in our workplace as well.
Company bike
Would you like to lease a new bicycle through our work scheme? Not a problem.
Wellbeing passport
We subsidise part of your fitness fees
Family-friendly working hours
We encourage a work-life balance, and will help find individual solutions.
Flat hierarchies
So: close proximity to management, quicker decision-making, and increased responsibility
Company events
Summer party, Christmas party and Games Nights.
Mentor system
Including a welcome kit, a team dinner, and mentoring during the induction and afterwards
Feedback meetings
At besecke, feedback doesn't just come from the managers; your team will also share their feedback with you.
Team budgets
We give our teams a set budget for team-building activities.
Corporate Benefits
Save money with our company vouchers at multiple retailers.
Work from home
Many positions also offer the option to work from home.
Employer contributions
Of course, we also offer capital accumulation benefits.
Company pension plan
And, naturally, a pension plan as well.
Further education
We will readily support you with training courses designed to improve your day-to-day work.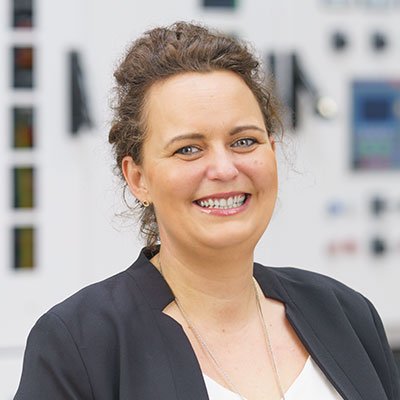 Kira von Soosten
Team Leader, Human Resources
Our vision is to become a top employer with our team by 2027: for energy-efficient automation of production plants and maritime vessels.
Application process
Applying online
The best way to apply is via our website. You'll receive confirmation of your application within 24 hours of contacting us.
Job interview
Our HR team leader will invite you personally by phone. We will get to know each other over the course of one or two interviews. In many cases we make a decision after the first meeting.
Trial work day
If you like, you are welcome to come in and get to know your role and your team, so you will have a better idea of what working with us would look like, and so that you can get a sense of the work environment at besecke.
Contract
You will receive your new employment contract by post for review. As well as something to help give you an idea of your future here: our welcome package.
First day
You'll meet your mentor, and have a premises tour. You'll be provided with everything you need, including top-quality tools, your uniform, ID, laptop, etc.
Join our team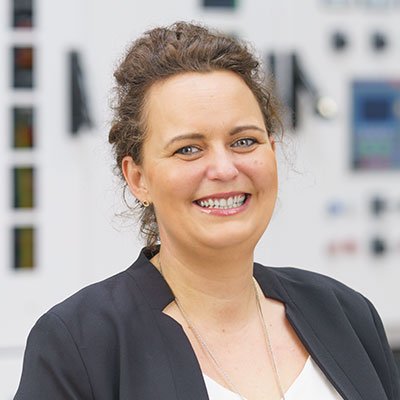 initiativ
Thank you for your application.
You will receive feedback from us within 24 hours. And we will discuss together which job might suit you.
Back to the Homepage
Frequently-asked questions
What is the best way to apply to work at besecke?
With a cover letter, a CV and your most recent references, you can apply to us both by post and by email.
How long is the application process at besecke?
As a rule, it takes only a few weeks between receiving your application and you being hired.
What is the application process at besecke?
Once we have received your application, we will carefully review your documents and, if our assessment is positive, invite you to a personal interview with us.
The in-person interview – how does it work?
Once we have carefully reviewed your documents, you will be invited to an in-person meeting with us by telephone. In this interview, we will talk about your previous professional experience and your opportunities with us as an employer.
Who can I contact if I have questions about my application?
If you have any questions regarding your application, please do not hesitate to contact our HR department: karriere@besecke.de
Does besecke offer apprenticeships?
Yes, we train industrial managers, IT specialists for systems integration and electronics technicians for energy and building technology or automation technology.
How many hours a week is my contract?
Basically we have a 40 hour week. However, we have the option to adjust the weekly working hours individually. Please feel free to contact us!