There is a vast amount of work to be done. We'll automate it!
Your contacts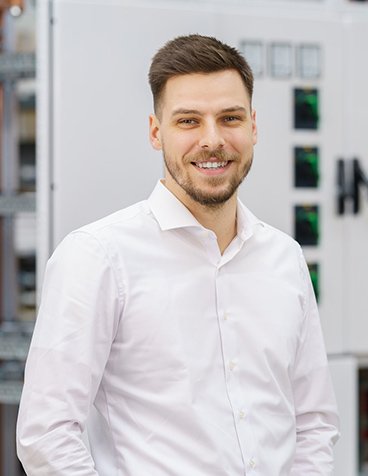 Robert Hänsel
Industry Division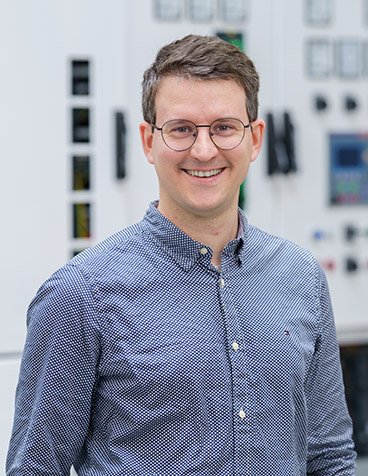 Kevin Schwarz
Maritime Division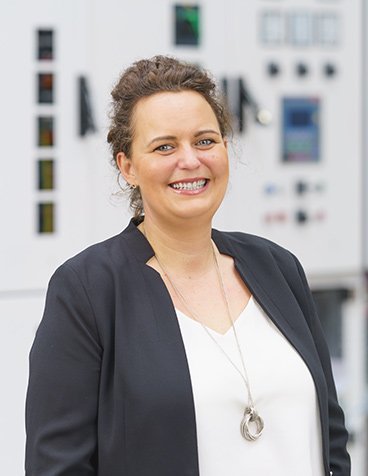 Kira von Soosten
Human Resources
We will get back to you within 24h (weekdays)
Back to home
Your data is automatically protected. You can read all about our data protection mechanisms here.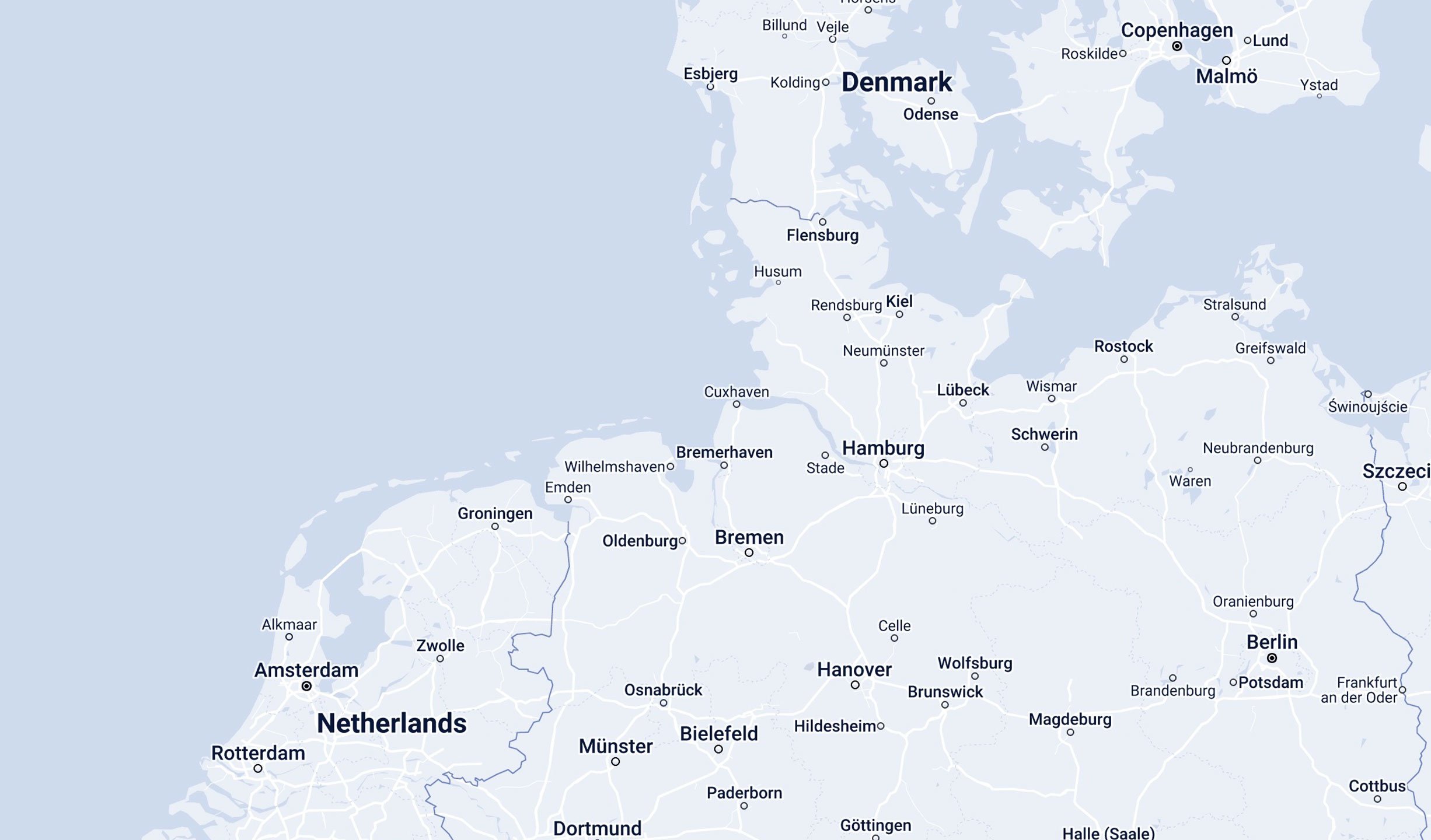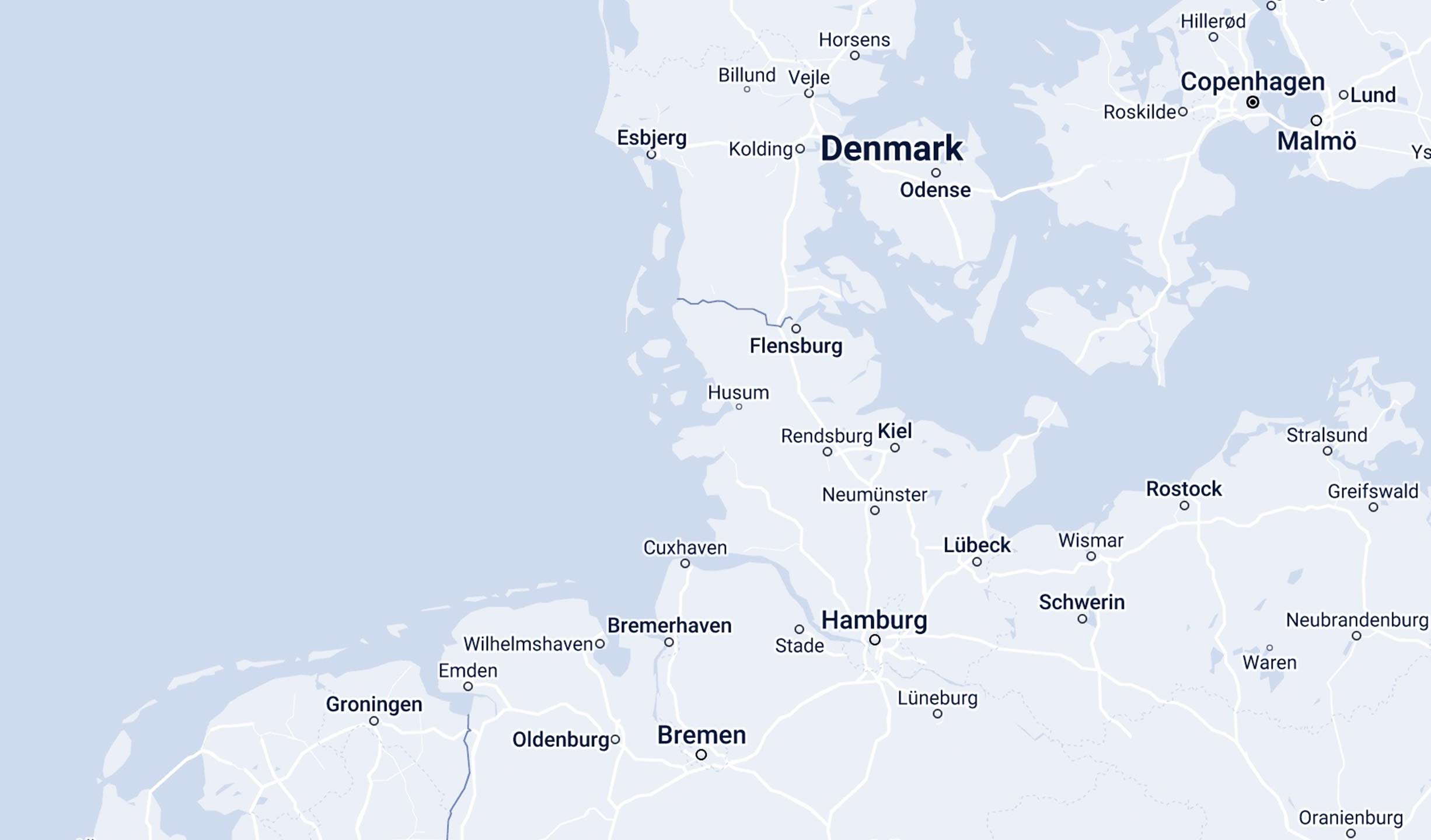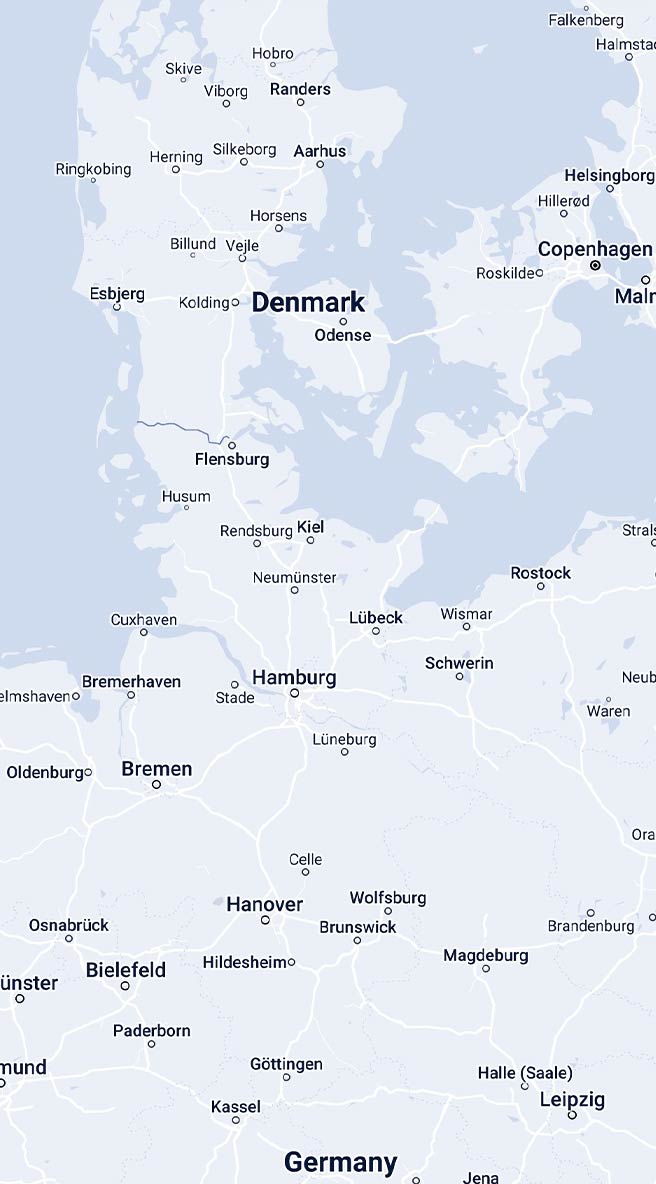 besecke GmbH & Co. KG
Bremen
Steindamm 24
28719 Bremen
Get directions
Rostock
Tannenweg 22K
18059 Rostock
Get directions