An efficient system always incorporates a smart control system.
With automation, you can precisely monitor your system and control it proactively.
Your dashboard gives
you X-ray vision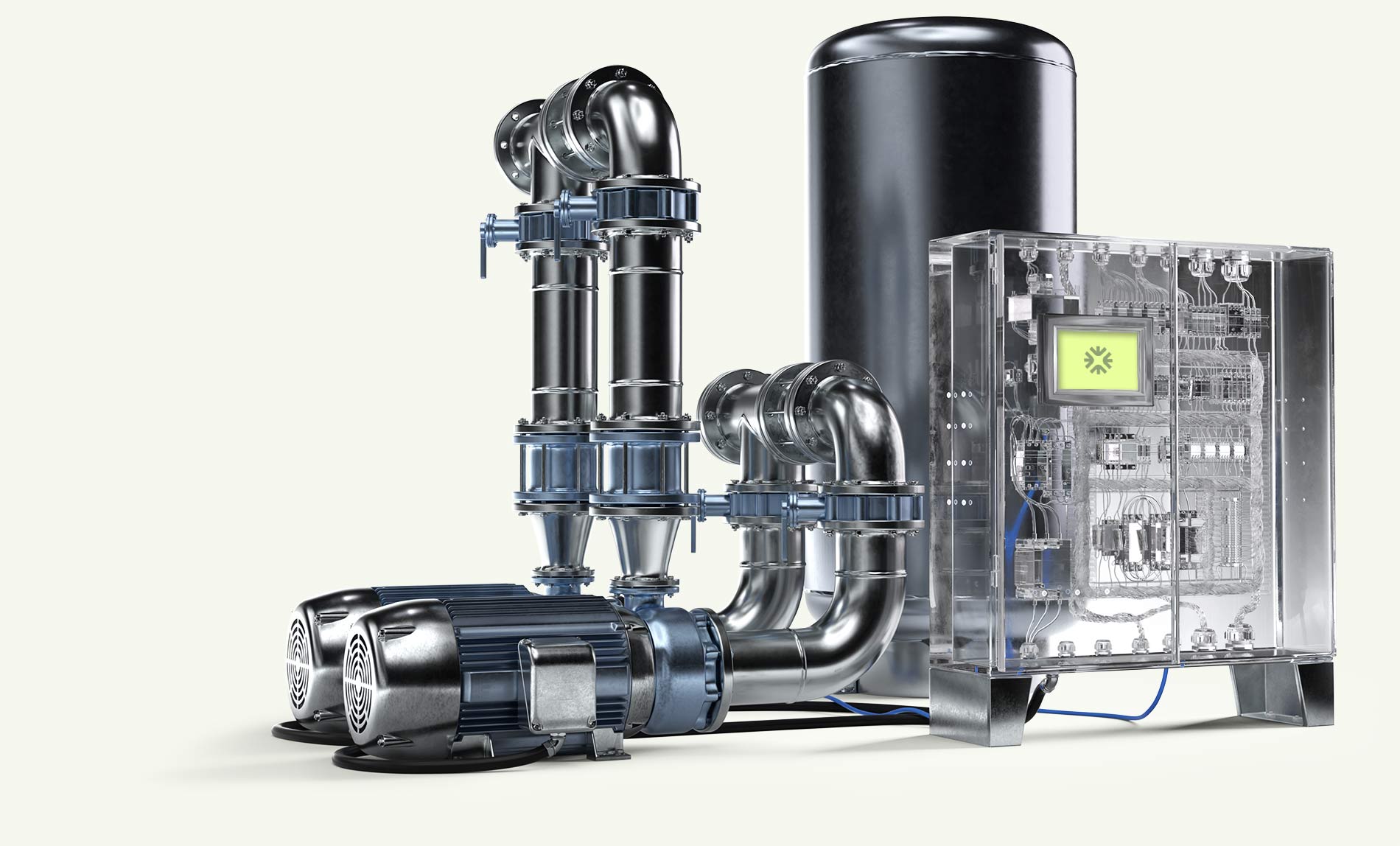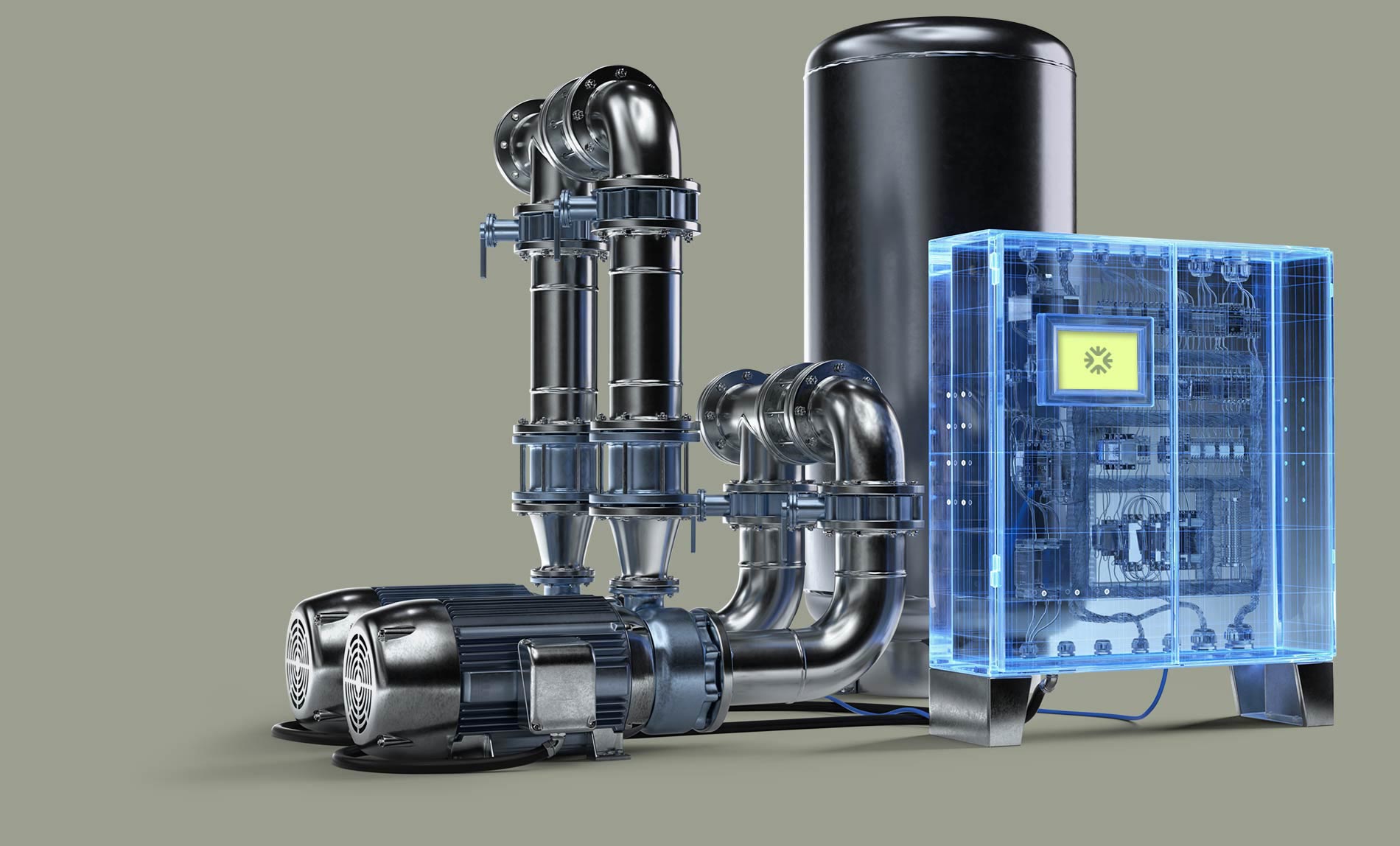 Engine temperature too high
Check dry-run protection pump
We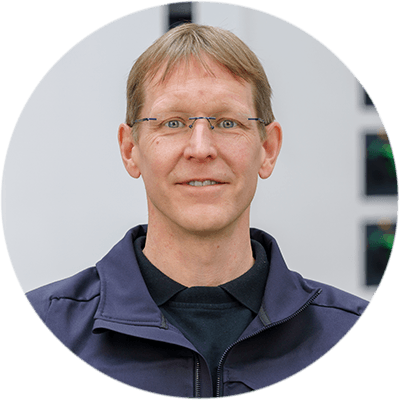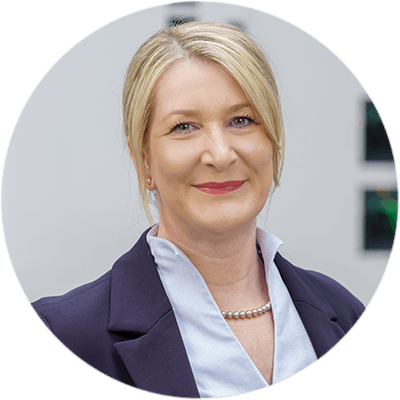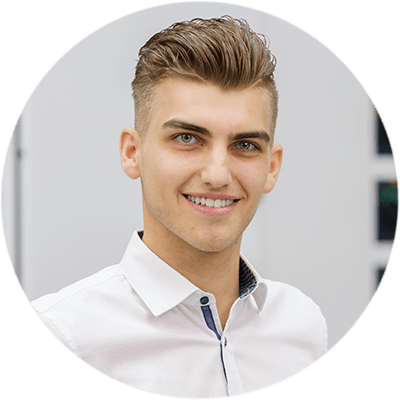 make your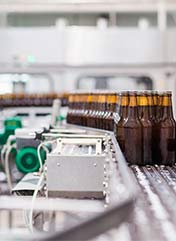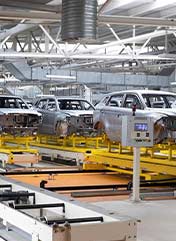 production facilities more efficient because, thanks to smart
auto­mation, they only consume the energy that is really necessary.
Food industry
Been there, done that. From coffee to frozen food. Individualised requirements and virtual pre-tests are possible. We visualise all processes for maximum efficiency.
Special purpose machine engineering
In Germany and internationally: we solve tomorrow's exciting challenges: optimise, simplify, accelerate. And modernise when time is of the essence.
Automotive
We know our way around manufacturing facilities. We design, programme and commission. The ultimate goal: to ensure that your vehicle production process operates without hold-ups.
Smart Solutions: Our Services and Systems
Control cabinets? These are custom-made. In our own production facility.
We also prepare the electrical design beforehand. So that everything flows together in the end.
Process
We also offer all services individually
Consulting
We advise you on what is possible and what makes sense for your business. For example, the system readings that we display so that you can recognise potential malfunctions before they occur.
Engineering
Hardware: we design circuit diagrams for your system. Software: we take care of the PLC programming and create the user interface.
Production
We will use our custom circuit diagrams to build your new control cabinets. Or you could provide us with your own in-house circuit diagrams.
Installation
We assemble the electrical engineering on site, i.e., connect the control cabinets to every component of your system.
Commissioning
First we check all sensors and actuators. Then test all areas for function. And in the end, the whole thing works.
Speak with a professional who speaks your language