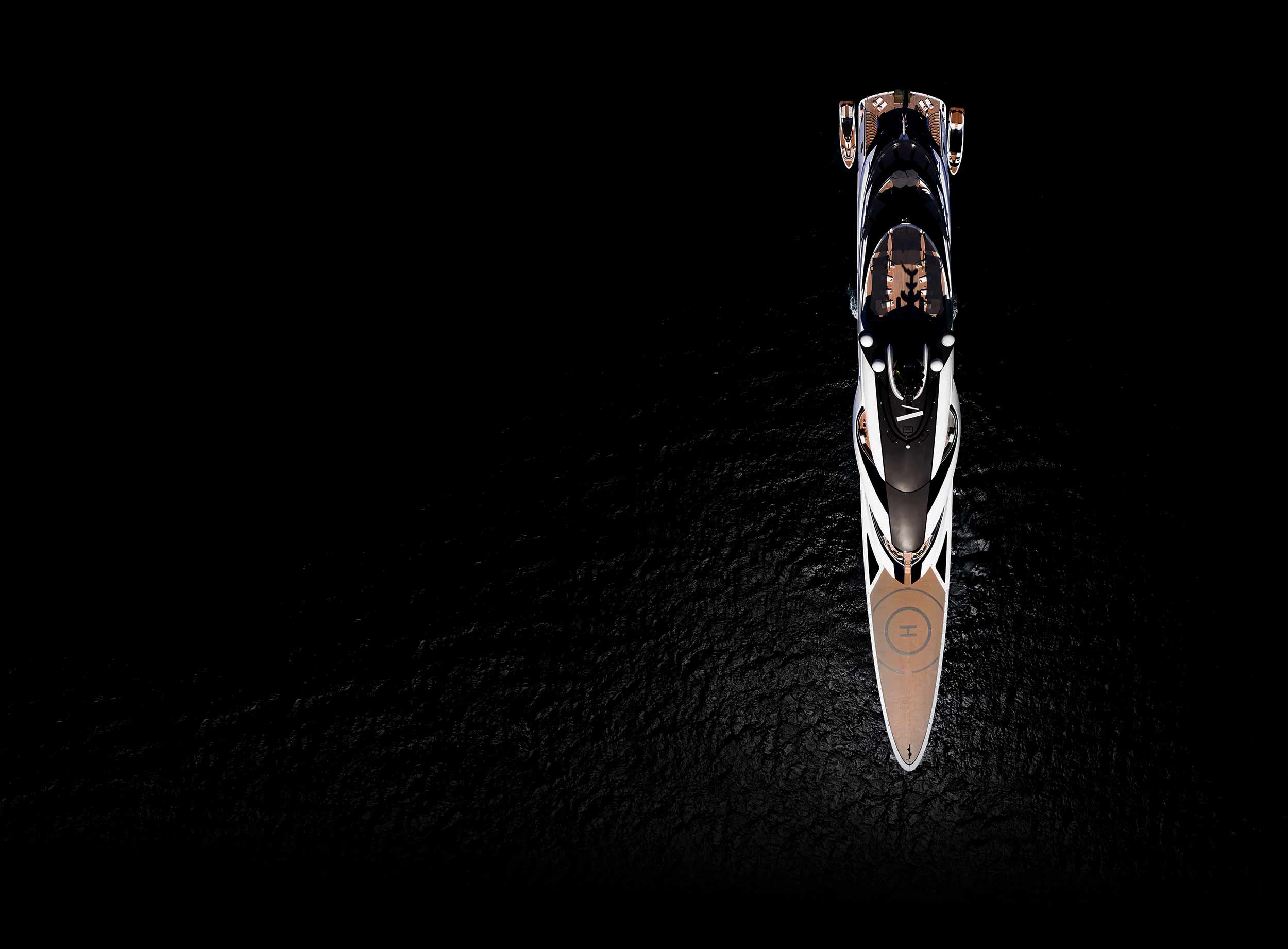 The smart way to control maritime vessels: data-driven.
With besecke, you can keep an eye on everything across the board. And have all the controls at your fingertips.
The entire 10.000 m2
on one dashboard
Navigation Lights Underway
We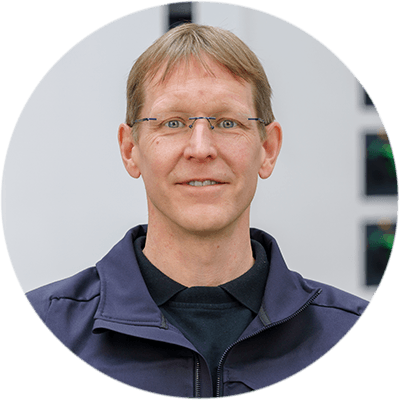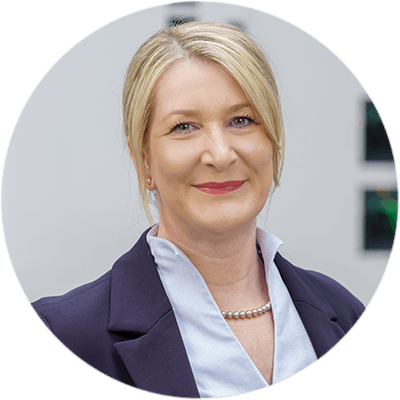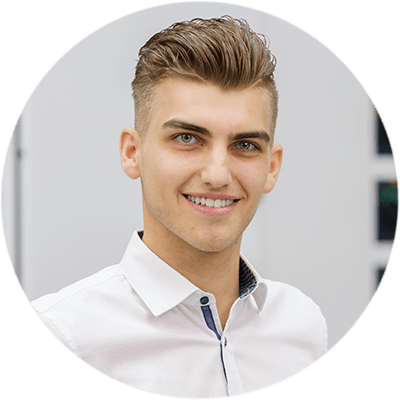 make your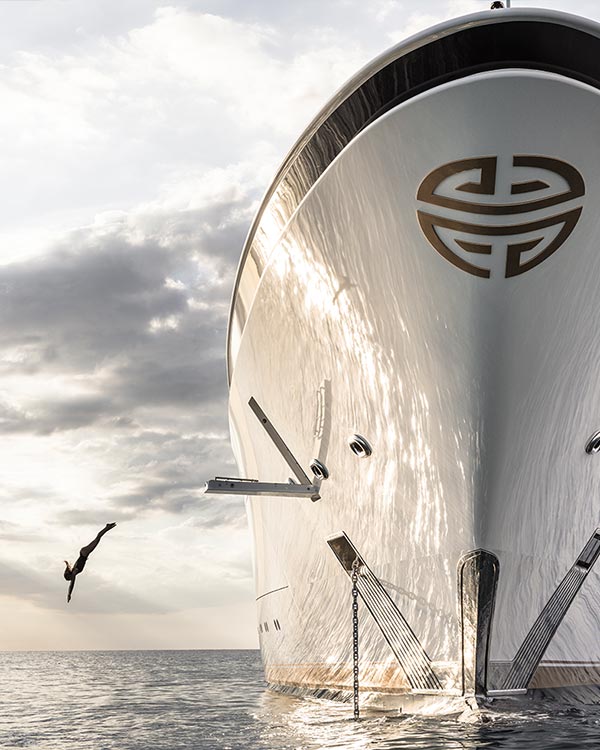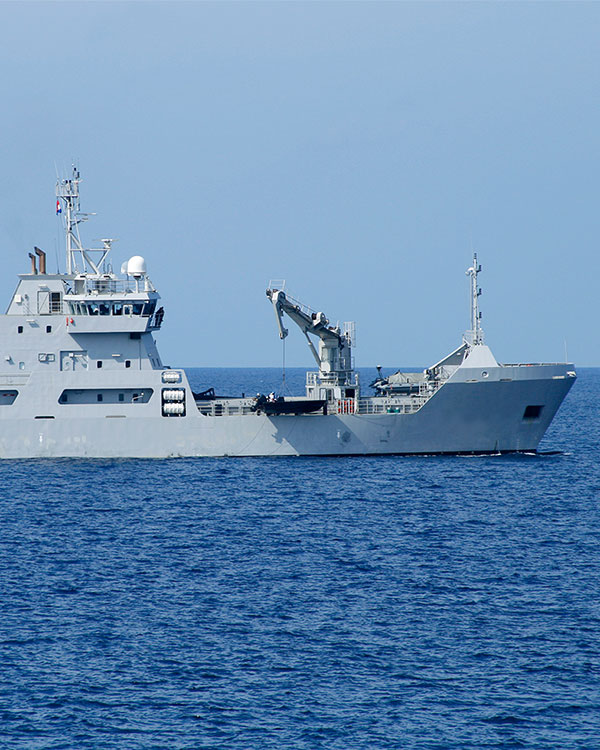 vessels more efficient , by ensuring that they only consume the energy that is really needed. Thanks to smart automation
.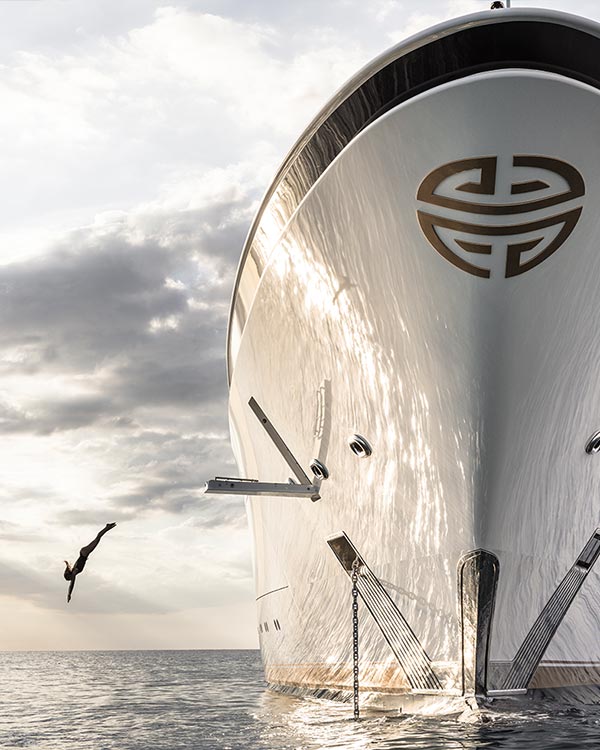 Yachts
Our power distribution systems and automation solutions meet complex requirements of a modern mega yacht. Due to our long-lasting expertise, we became market leader in this segment and we are pleased that already eight of the 13 largest yachts in the world rely on our solutions.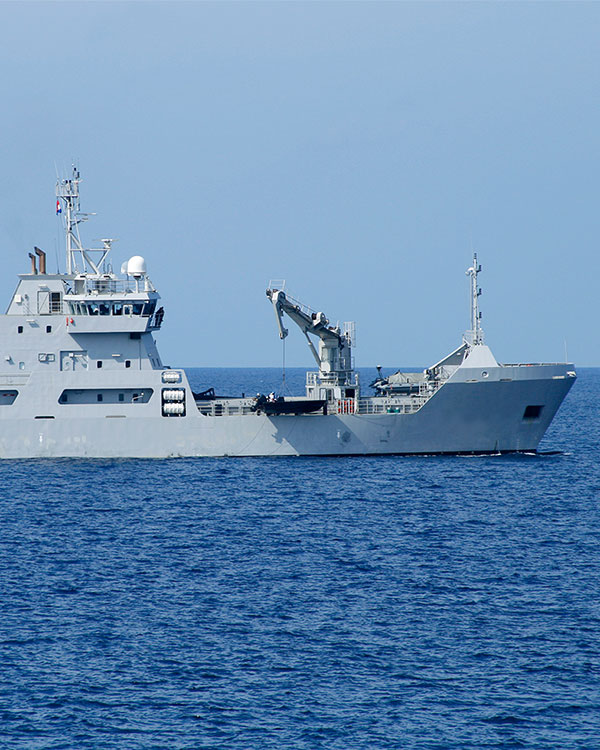 Authority ships and naval vessels
Our connected software products and intelligent power distribution systems make every project smarter and more powerful. Due to a modular design, our solutions can be used on a 20m coast guard boat as well as on a 100m research vessel.
Control cabinets? These are custom-made. In our own production facility.
We also prepare the electrical design beforehand. So that everything flows together in the end.
Kundenstimmen
Greg Menzies
President at Current Corporation

Process
We also offer all services individually
Consulting
We identify which solutions your vessel would require, and if additional solutions would make sense.
Engineering
During the engineering process, all documents required for the project, from the circuit diagrams to the final documentation, are created. Algorithms and programmes are also created, as well as providing a visualisation of the marine engineering systems.
Production
Complex power distribution systems are created at our production site, ranging from micro distributions, right through to the central element of all on-board power distributions - the main distribution panel. Our portfolio further includes support systems for a wide range of applications on board, such as bridge racks, consoles, automation cabinets, etc.
Assembly and commissioning
With our colleagues in the docks, we ensure the delivery of our systems on board. Parameter setting and testing ensure the efficient operation of our systems in future on-board operations.
Give us a call. We will establish precisely the requirements for your vessel.