Minimum Input, maximum Impact
We make production plants and maritime vessels run more efficiently. Because with smart automation, you use only the energy that you really need.
Production line 1
Tasks
Engine temperature too high
Check dry-run protection pump
AHPO
Tasks
Navigation Lights Underway
/* counter(5.2, 5.8, "brxe-jvthok", 550, "comma"); // Speed Over Ground counter(4.0, 8.0, "brxe-xpznlo", 1500); // Water Depth counter(24.0, 25.0, "brxe-qysvnk", 800, "comma"); counter(495, 505, "brxe-udtyet", 750); // Fuel consumption */
Hello, we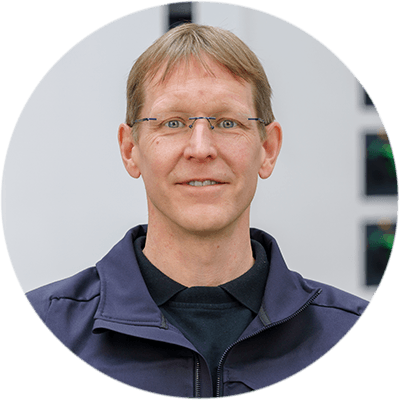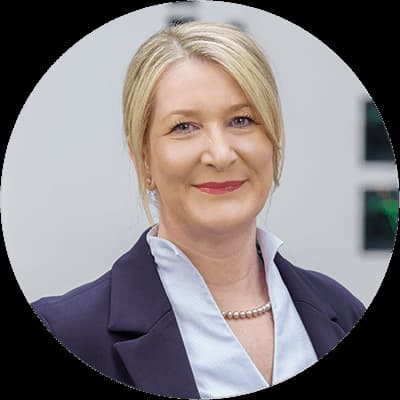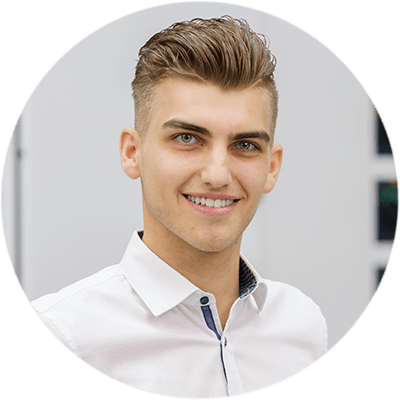 are besecke. We provide smart
automation and system technologies worldwide - all from our own manufacturing facilities here in Bremen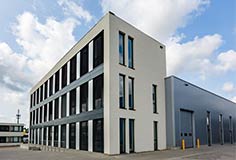 .
Everything we build is built to last.
After all, what is made to last also saves resources. And data-driven solutions manage these resources wisely. With this mindset, we consistently develop the smartest solutions.
Smart Solutions: Our Services and Systems
Work in a team where the default setting is friendly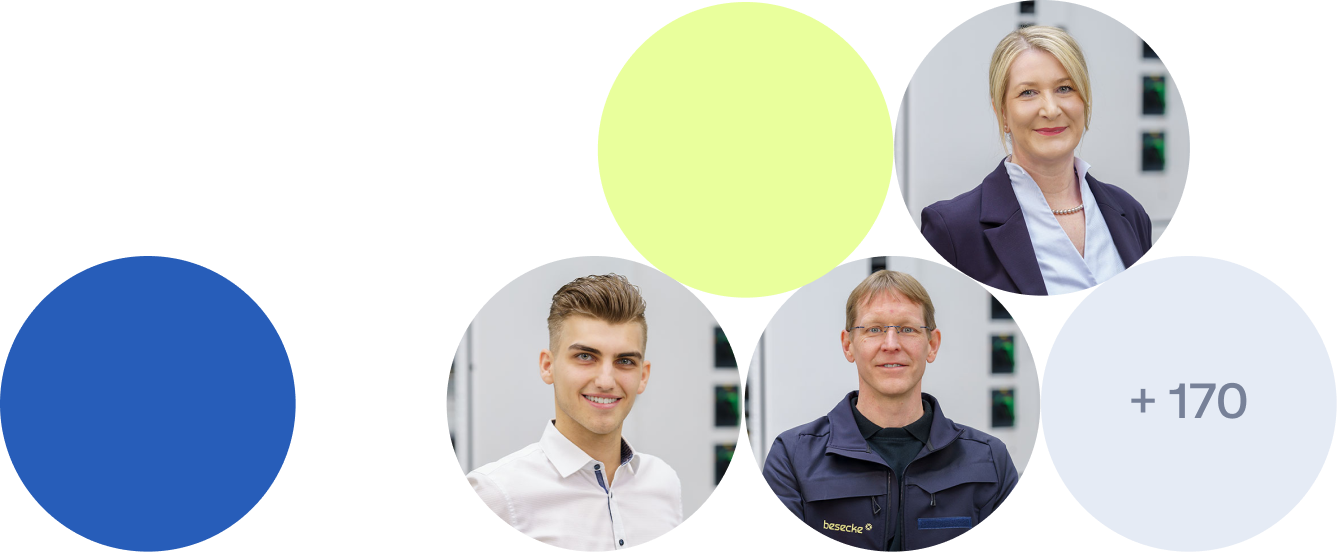 Talk to a professional who speaks your language
Everyone in besecke sales comes from a technical background themselves. And they know much more than just technical jargon.
Smart Solutions: Unsere Services und Systeme
automatisieren
Automatisierungs­technik
Services und Systeme entdecken
managen
Energieverteilung und Energiesysteme
Services und Systeme entdecken
überwachen
IIoT und Visualisierung
Services und Systeme entdecken
fertigen
Schaltschrankbau und Montage
Services und Systeme entdecken
instandhalten
Wartung und Retrofit
Services und Systeme entdecken
laden
Ladeinfrastruktur für E-Mobility
Services und Systeme entdecken