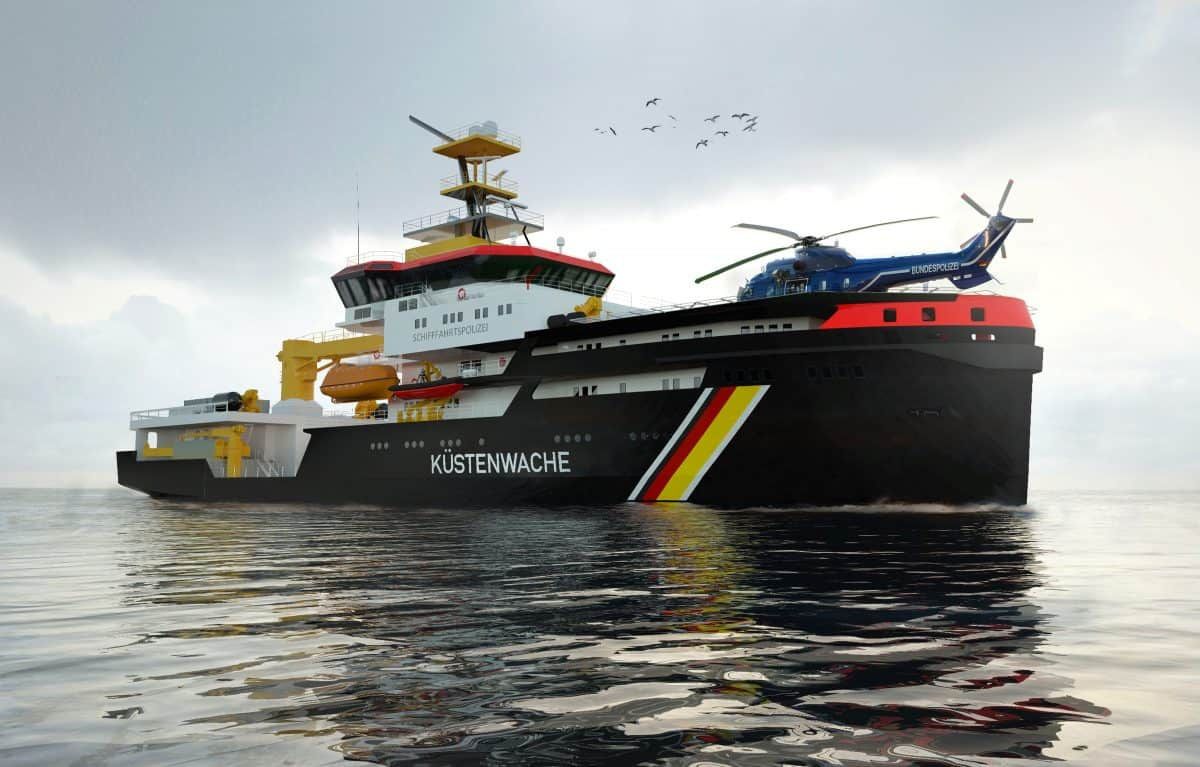 Maritime
Abeking & Rasmussen selected besecke as a partner for automation solution.
23. June 2023
We are proud to announce that three under construction multipurpose federal vessels will be equipped with the AllViu automation platform. The replacements of Mellum, Scharhörn and Neuwerk will be equipped with state-of-the-art automation technology to ensure multifunctional vessel operation. The contract package includes a "vessel automation system" and a "gas protection monitoring system" for controlling an overpressure citadel operation in the event of pollution control. In addition, a "status display panel" will be implemented with the AllViu platform to conveniently monitor and centrally release watertight doors, hatches, outer skin flaps and outer doors.
The besecke team is looking forward to a fruitful cooperation with the technical design department of A&R to ensure a successful realization this challenging project.
Das könnte Sie auch interessieren